You've just taken the first step towards a flexible approach to pharmacy benefit management technology
Laker Software is ready to help
Laker Software has been providing industry-leading claims adjudication software, tools, and technology services for more than 20 years. Our software enables quick changes to meet the needs of Commercial and Government program (Medicare, Medicaid and Exchange) business needs, as well as workers' compensation.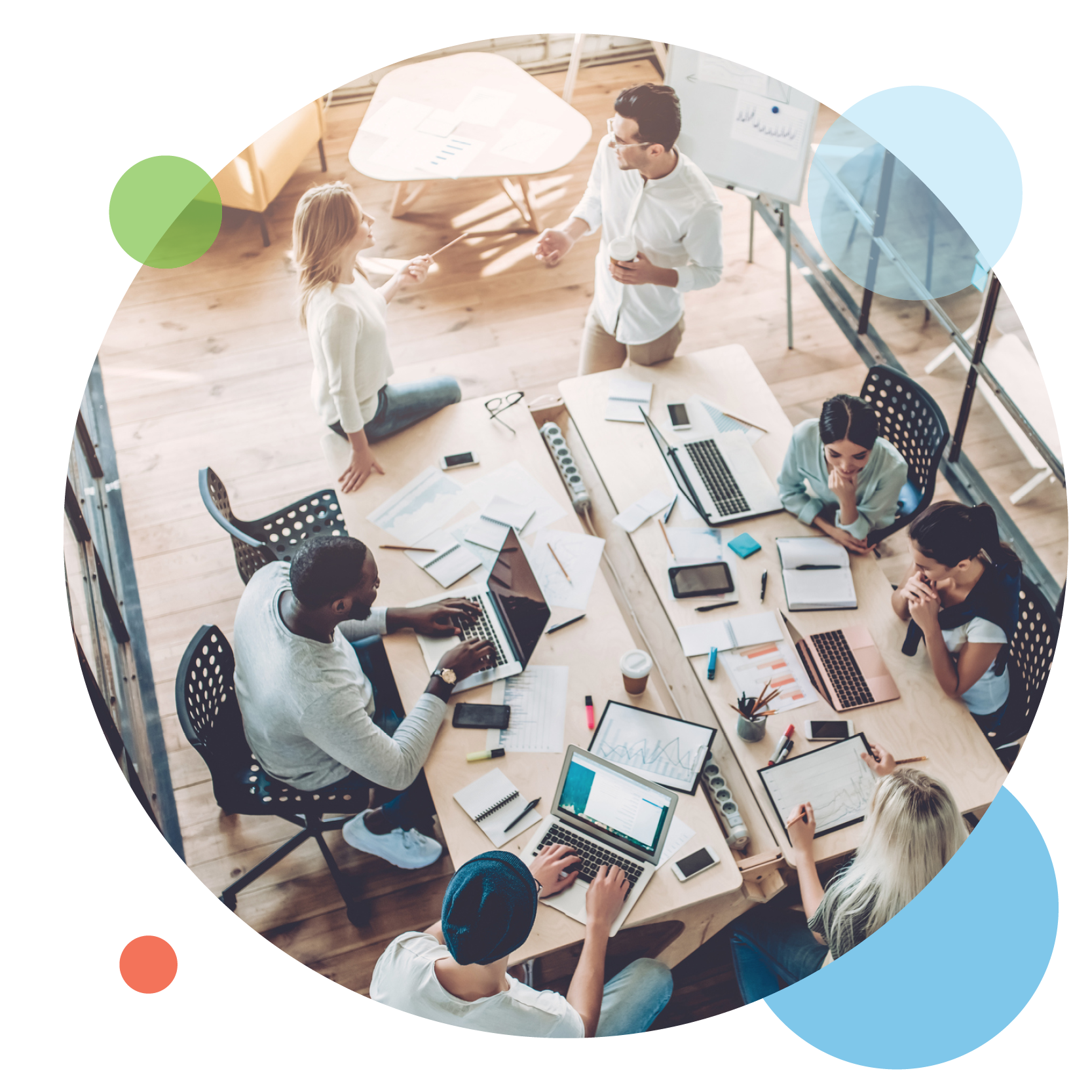 Our flexible modern technology adapts to your business needs.
Flexible Options
Laker Software takes advantage of the latest technologies, using a modular and scalable system. We partner with customers to provide the flexibility and reliability necessary to help them succeed in every segment of the pharmacy lifecycle.


Customer Driven
We know pharmacy benefits.
Our software isn't tweaked to fit — it was built to fit this industry. We listen to our customers and work closely with them to develop, test and implement new products that allow them to better compete and meet their business goals.
Our proprietary adjudication software provides all lines of businesses, including commercial, Medicare, Medicaid, Exchange, Workers' Comp, Prescription discount programs, and more with superior performance and industry leading uptime.
Claims undergo hundreds of edits to achieve accurate processing results, regardless of the complexity of the plan design. Our flexible architecture allows for customization to your unique needs.
Our Call Center Software can be fully integrated into the adjudication system. Call center personnel have role-based access to real-time information, which leads to improved member satisfaction. User-friendly screens with drill-down capabilities are designed to allow quick access to information needed. With lookup, reporting, and prior authorization advantages, this module allows for best in class call center efficiency.
Laker Software's sophisticated, reporting platform allows users to remotely access any type of report or data needed at any time and from any location. The secure, easy-to-use application was developed to give you (and your clients) the reporting ability necessary to make the most informed clinical and financial decisions.
Laker Software's Business to Business Switch is a multi-threaded switch product designed for clients that are sending and receiving claims data from more than one IP address. Business to Business connects and handles traffic between the major switches, your company, and your claims adjudication program. Laker Software accepts multiple files before sending a response and can route any BIN/PCN to any IP/TCP port combo. The Business to Business Switch is a component of the Laker Software system but can also be used with other adjudication programs.
Laker Software's multi-functional Member Eligibility Loader is a great tool that allows users to load an eligibility file directly from their client into the live database. Prior to applying any changes to the live database, this tool enables users to modify errors within imported data. Additionally, the imported file is first compared against the remainder of the client's book of business. The results of that comparison are displayed to the user prior to being applied to the live database. It is designed to make the eligibility process efficient, precise, and user friendly.​
Laker Software's APAR™ (Accounts Payable Accounts Receivable) software was designed to help clients more efficiently track, bill, and pay clients and network pharmacies. Advanced software allows for multiple cycles, schedules, and other billing and payment options.
About Us
Laker Software was founded in 2000 by experienced pharmacy claims industry executives with a simple idea: take advantage of the latest technologies, build a modular and scalable system, and partner with customers to provide the flexibility and reliability necessary to help them win in every segment of the PBM market.
Increased Efficiencies
Not only has the Laker Software Adjudication system been refined and enhanced over the years with thousands of additions, but we have also developed, with the assistance of our customers, a number of modules and tools designed to increase efficiencies.
Growth and Development
Our philosophy on software development and claims adjudication is simple: Laker Software is committed to supporting our customer's business and enabling their growth. Whether it's system maintenance or software enhancements, Laker strives to deliver updates so you can focus on what's most important.